Congratulations to Equistone Partners Group on the successful sale of Eschenbach Holding GmbH to British brand Inspecs Group plc.
The exit news follows a strong thirteen year partnership with Equistone whom acquired the German manufacturer of eyewear, vision technology products and sport optics in 2007.
Directorbank is proud to have been a part of this success story by placing Dr Jörg Zobel as CEO of Eschenbach in 2016. Supported by Equistone's reliable, growth-orientated partnership, Jörg has been instrumental in Eschenbach's journey which has seen the business develop into a global market leader with award-winning design quality, strong positions in Europe and the US, and a turnover of €143m.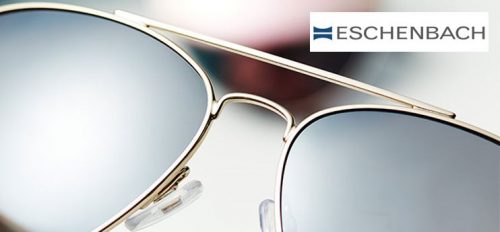 This placement further demonstrates Directorbank's capabilities in helping deliver highly successful outcomes for our private equity clients.
For more information, please contact:
Dorothea Kronenberghs
Executive Director Europe
Directorbank Executive Search
d.kronenberghs@directorbank.com