Congratulations to Mayfair Equity Partners and Next Wave Partners on the successful sale of Fox International to US trade buyer, Lew's Holdings Corporation.
Directorbank is proud to have supported this success by placing David Algar as Executive Chairman of Fox in 2014. Under David's leadership, Fox experienced notable growth including investment in Western European markets, entering new markets in the US and Eastern Europe, and consistent development of its product and service lines.
Fox International is Europe's largest fishing tackle company, selling some 3,000 products in over 30 countries. Mayfair Equity Partners backed a management buy-out in 2015 from Next Wave Partners who retained a significant minority shareholding.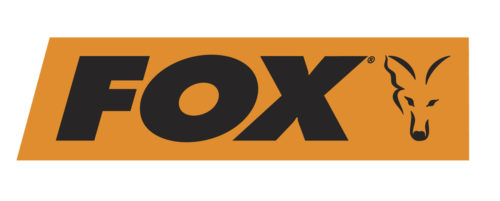 This placement demonstrates our ability to deliver highly successful outcomes for our private equity clients.
For more information on Directorbank's executive search offering and Private Equity pre-deal recruitment services, please contact:
Simon Thomas
Director
020 7255 7940
s.thomas@directorbank.com