Business in need of support? At this difficult time, Directorbank is
open for business and positioned to provide vital support, fast.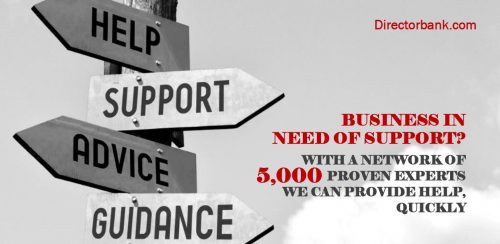 As a trusted partner to Private Equity, we are already geared up to source proven,
high-impact Board and senior directors, quickly. Our fully compliant network of
over 5,000 business experts is market-leading.
Developed and pre-qualified by our sector specialists, it offers a wealth of expertise,
experience and knowledge across the UK. Well known to us, many in our network
are seasoned candidates who have weathered storms before, and a significant
portion are immediately available to provide critical help to businesses in a
consulting, interim, non-executive or executive capacity.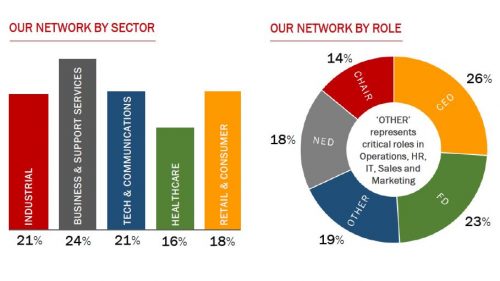 If you'd like to confidentially discuss a recruitment requirement, or find out more
about our business and network, please contact us on 020 7255 7940, or email one
of our consultants:
James Searby, Tech and Business Services
Simon Thomas, Industrial
Lewis Buckley, Healthcare
Tim Robb, Retail & Consumer